Shopping Cart
Your Cart is Empty
Thank you for your business!
You should be receiving an order confirmation from Paypal shortly.
Exit Shopping Cart
For pending work
I request a prayer for my ongoing work to happen
miracles for reconcilitation
I feeling so lost, so depressed and unhappy, I am tired of living sometimes. please help me, i am so tired no matter how hard I pray nothing seems to be working, please pray for...
"I have always been a believer in the special gift of mediums and have experienced readings in the past. Rev. Lynne came very highly recommended, and I was delighted by her energ..."
Marc- Clearwater, FL
"Thank you very much Rev. Lynn for the guidance provided. I was impressed with the kindness and practical points she gave me. I will definitely recommend her to anyone who wants ..."
Serge
WELCOME TO ESSENCE OF THE DIVINE
Rev. Lynn DeLellis, Psychic, Medium, Numerologist, Reiki Master
NAMI Certified Spirit Medium and Intuitive Practioner. Past Life Regression Therapist. Associate of Metaphysical Arts degree from the College of Metaphysical Studies. Certified Hypnologist. Associate Minister at the Temple of Light, Clearwater, Florida. I received my Reiki Master credentials from Rev. Fern Alexander at the Sentient Temple in St. Petersburg, Florida. Expert Author at Ezine articles.
Psychic Guest on The Charles LeCher Metaphysical Radio show, Romance Talk Radio and Journey into the Light Internet Radio.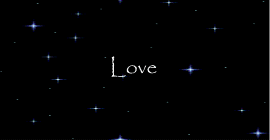 Learn how to take control of your life by the choices you make. Realize your personal power to create a better life and no longer be a victim.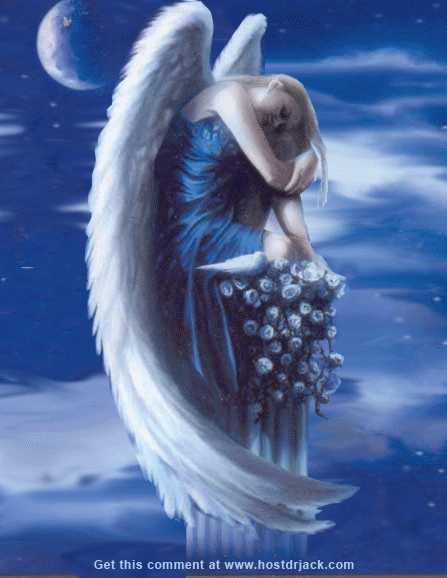 Readings utilizing The Tarot, Numerology and Psychometry locally in Tampa Bay and by phone and e-mail Nationally and Internationally. Spiritual Counseling for individuals and couples locally in Tampa Bay.
I dedicate this website to my beloved brother Tommy Trentalange, and my parents Marie and John Trentalange, who are in spirit and are with me always. I love you.
The content in the following pages is meant to educate and instruct. I hope that it is helpful to all who visit here.
Enjoy!
<div id="yelp-biz-badge-rrc-t06gH39gn1IS8JpnMe_jSQ"><a href="http://yelp.com/biz/rev-lynn-delellis-clearwater-2?utm_medium=badge_star_rating_reviews&amp;utm_source=biz_review_badge" target="_blank">Check out Rev Lynn DeLellis on Yelp</a></div> <script>(function(d, t) {var g = d.createElement(t);var s = d.getElementsByTagName(t)[0];g.id = "yelp-biz-badge-script-rrc-t06gH39gn1IS8JpnMe_jSQ";g.src = "//yelp.com/biz_badge_js/en_US/rrc/t06gH39gn1IS8JpnMe_jSQ.js";s.parentNode.insertBefore(g, s);}(document, 'script'));</script>
Essence of the Divine/Rev.Lynn DeLellis
/